Click the easy button and check out these 10 websites that will help make your life easier!
Tabs in Google Chrome and Mozilla Firefox eat up a ton of memory. OneTab collapses all of your tabs into a single page. That saves memory and reduces clutter. You can also save a group of tabs for future use. And the best thing is that it's free!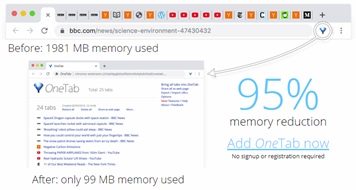 How do we do it all? The answer is we don't! Hiring someone prescreened with background checks to help you out is a great way to keep all those balls you juggle up in the air. Whether it is big or small, TaskRabbit connects you with background checked "Taskers" to help you out.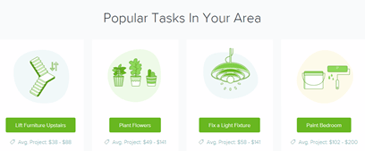 People love to receive mail, especially when it isn't junk mail! Sincerely.com is a time-saver that will print and send customized, personalized cards starting as low as $2 each to your friends, family, and colleagues. That saves you from having to go to the store to buy the cards, buying postage, and mailing them!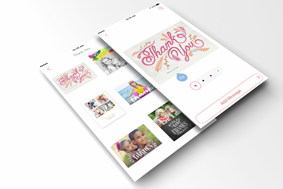 Saving money on flights is so easy with Google Flights. The site is really fast, shows most airlines (including Southwest), and combines some of the best features of Kayak and Hopper. The site identifies the best deal in green on the page, and you can look at the calendar to pick the cheapest dates to fly. Information is also provided on predicted flight delays based on historical data. Once you find the best deal, you can go to the airline website and book your flight right there. You can even search broadly – like, Dallas to Europe, and you will see a map with popular cities and prices. I was searching for Dallas to Prague, and the cheapest price this summer is $1,700+, but scrolling through the calendar, I found tickets as low as $600! Anyone out there up for a getaway?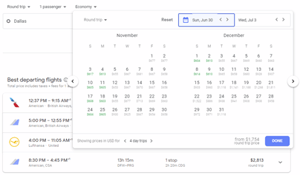 Allows you to copy contact information on your computer or mobile device from email signatures, web search results, documents, resumes, etc. and auto-fills the information into a new contact setup for you in Outlook, your calendar, and CRM software. The only negative is that it isn't available on Android.

6. Password Manager

Unless you can create unique, strong, unbreakable passwords for each website/program you use AND remember ALL of them yourself, then you need a Password Manager Program. These programs generate virtually unbreakable passwords, store them for you, and autofill them on your devices. Many are free to use on one device, or you can pay a little bit of money and use them on your phone, computer, etc. We recommend that all firms purchase a Password Manager Program for your entire staff to ensure that passwords for all sites are unique, difficult to break, and so that people can stop saving passwords on post-it notes, Word or Excel Documents (especially when the passwords used to open those documents can also be hacked). Our favorites are Roboform.com, www.Dashlane.com, and www.LastPass.com. They are also great for your people, because they can keep their work passwords separate from their personal passwords, take only their personal passwords when they leave the firm, and can share passwords with teammates when necessary.



If you are interested in saving time and cleaning up your recycling bin, subscribe to PaperKarma! This free app helps you stop unwanted junk mail and catalogs. Simply take a picture of the unwanted item, enter your address, and click unsubscribe. It works on magazines, Valpak mailers, and other junk mail!

This free service from the USPS allows you to digitally preview the mail you are going to receive. Once you create an account and verify your identity, the USPS will take grayscale images of all of your letter-sized mail so you can see what is coming. You can also check delivery status, leave delivery instructions, and reschedule package delivery.

Get one really good idea every day delivered straight to your email for free. Check out their website for articles on everything from marketing and technology, to news, and help running your firm. There are free downloads, videos, and other great tools available for anyone in the legal industry.

Free service to easily remove the background from your pictures in seconds. If you aren't completely happy with the results, you can edit the program either inside the site or download and edit in your photo editor. Once you've removed the background, you can replace it with another of their stock images or one of your own.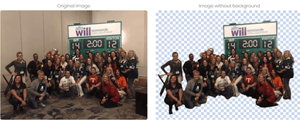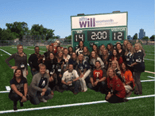 [* Published with permission from ALFN. Originally Published in ALFN WILLed July 2019, Vol. 4 Issue 3.*]
---