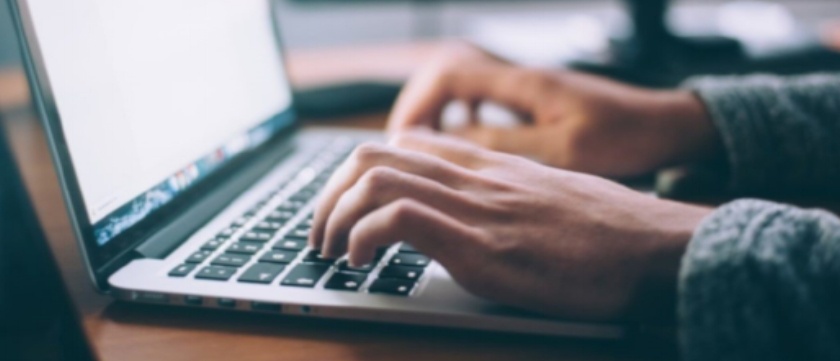 Draft Complex Documents Like a Pro
What's Wrong With the Status Quo? Unfortunately, most legal documents are drafted using an approach that involves a high margin for error. Specifically, lawyers simply find an existing document they previously created for a similar client or purpose, save it as a new file name, and start making changes to it. This approach is unquestionably better than starting from a blank page, but it suffers from significant drawbacks.
Read More
Newly announced at ILTACON2018 is the latest release from the makers of Worldox, World Software Corporation.
Read More