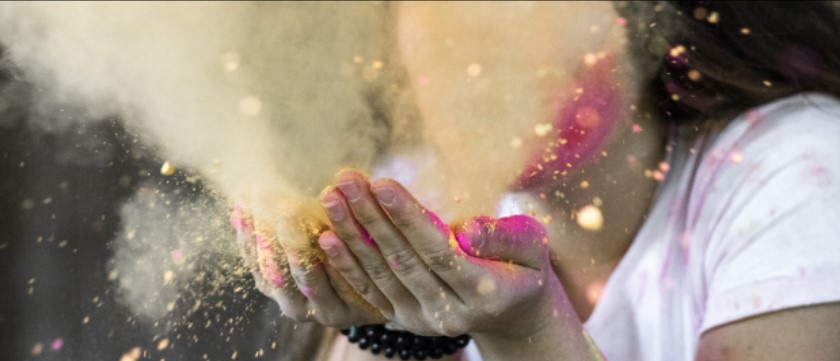 The Power of Process Mapping - Magic Doesn't Just Happen!
Clients may think that everything happening behind the scenes is a magical process that just churns out results. We know that's not true. But, how DO we do what we do?
Read More
Team Affinity Headed for Chicago for Company Wide Retreat, November 11-12, 2019.
Read More