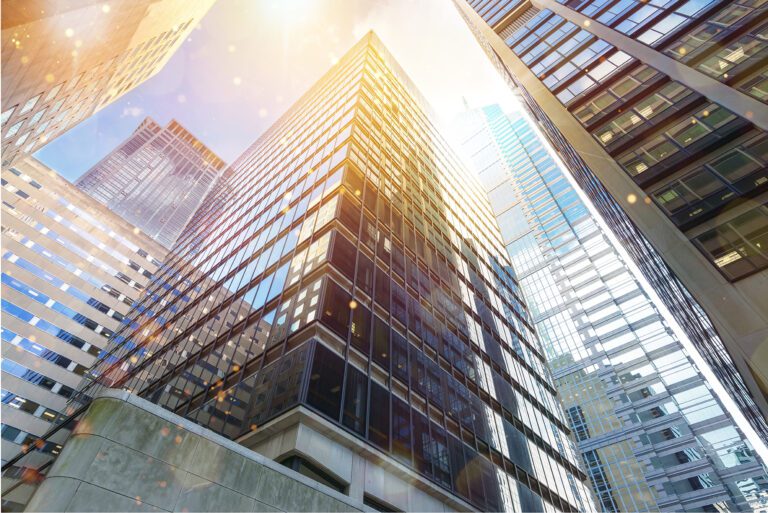 Sikich Teams with Affinity Consulting to Support Litify Implementation in Legal Industry
CHICAGO — August 22, 2023 — Sikich announced today that it has teamed up with Affinity Consulting Group to support implementation projects on the Salesforce-based Litify platform. Affinity Consulting Group helps law firms define and optimize processes and more effectively leverage technology.
Read More
In today's fast-paced world, efficiency and productivity are critical components for any business, including law firms. ...
Read More