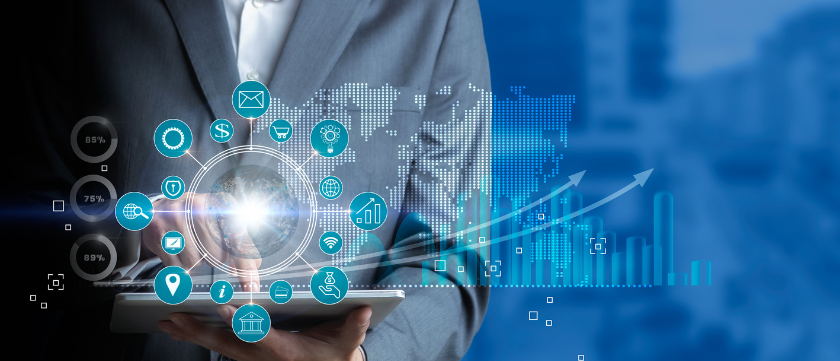 How Law Firms Can Leverage Salesforce for Success
For many law firms, Salesforce is the ideal software to keep their legal operations running smoothly. The cloud-based tool offers scalability, security, and compatibility with other applications. In this article, we'll look at some of the ways in which law firms can best leverage Salesforce to protect their data and scale as needed.

Read More
Blisters, sleepless nights, menacing men in cowboy boots, food poisoning, 3:45 AM wake up calls, seven hours of travel, ...
Read More