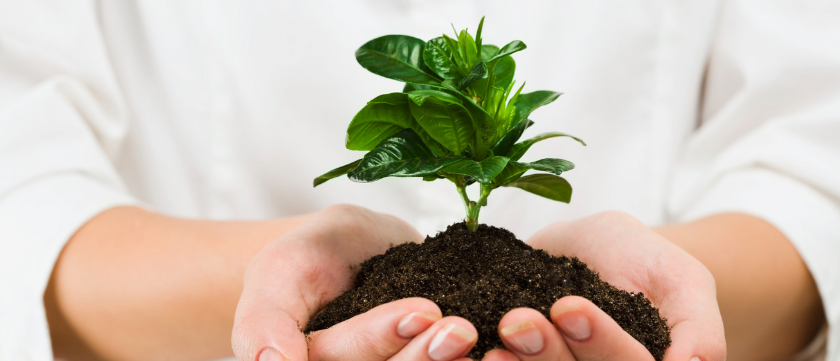 Introducing Affinity Complete Care
Here at Affinity, our goal is to provide everyone we reach with an opportunity to thrive. For our clients, this means staying engaged with them throughout the life of their software to ensure they see the highest return on their investment possible.
Read More
World Software Corporation recently released the BETA of an upcoming integration between Microsoft® Teams and Worldox ...
Read More