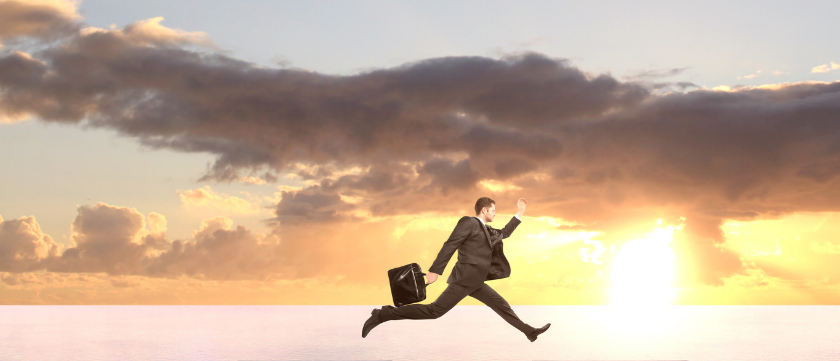 EQ: Come As You Are, Leave Even Better
Not everything goes as we expect it to. People respond negatively to a suggestion you thought was positive. Sometimes the baggage someone's carrying around from their personal life gets in the way in their professional responsibilities.
Read More
We recently had the opportunity to speak with some of our amazing clients as part of Affinity's Client Appreciation ...
Read More