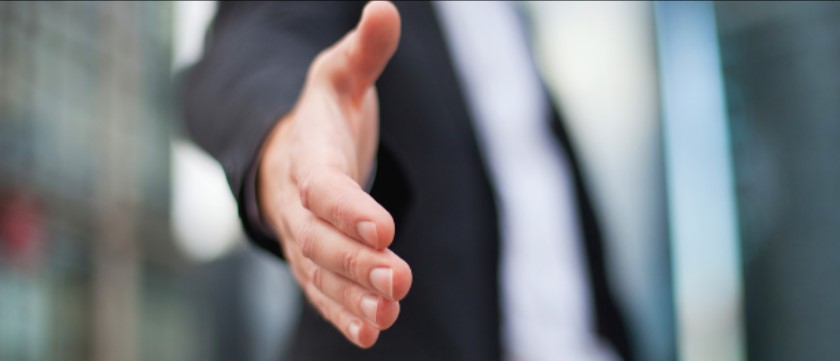 Attract the Right Clients, Nurture Them, and Turn Them into Raving Fans
The key to successfully growing your law firm is understanding who is your ideal client, how to attract and retain more of them, and turn them into your firm's raving fans.
Read More
Not everything goes as we expect it to. People respond negatively to a suggestion you thought was positive. Sometimes ...
Read More