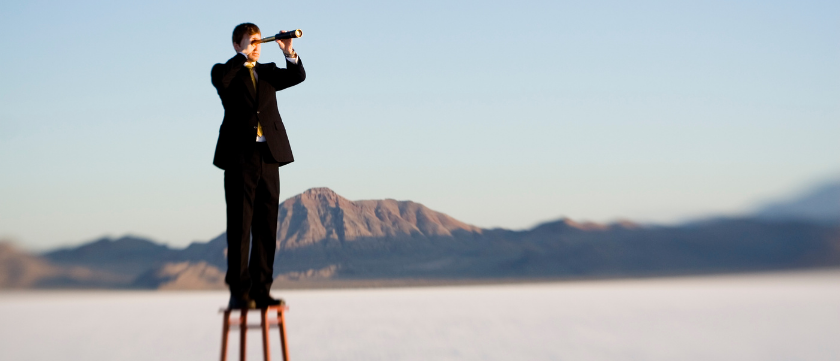 Jack of All Trades: Discover What Solution Best Fits Your Firm
When I was younger, I thought that being a "Jack of All Trades" was a good thing, until I learned that the rest of it is "Master of None." Of course, there are times for the Jack of All Trades: if you wanted a movie recommendation, you'd be better off with Jack than the guy who knows everything about the Star Wars movie franchise but has never seen any other movie.
Read More
Long before people grew weary of Zoom meetings, many were weary of PowerPoint presentations. The problem isn't the ...
Read More