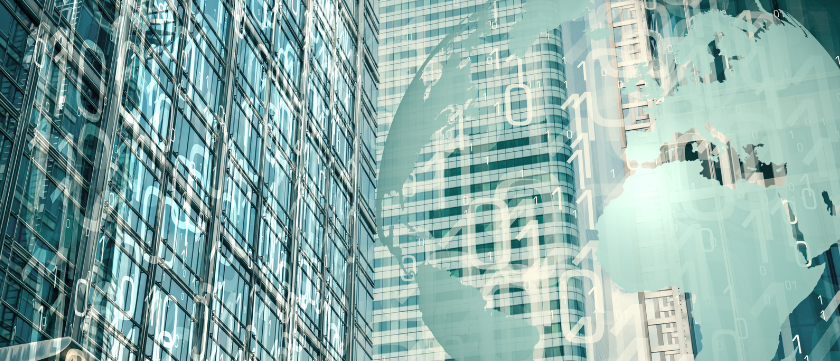 Late Summer Cybersecurity Checkup: 6 Things Every Law Firm Should be Doing This Year
The flurry of ransomware attacks this year should be a reminder that none of us are safe and we should be doing more. While this list could be endless, here are six items to discuss at your next leadership meeting that will lead to better data security within your organization.
Read More
Software implementations quickly fall flat if users don't adopt the new application. Improving user adoption starts in ...
Read More