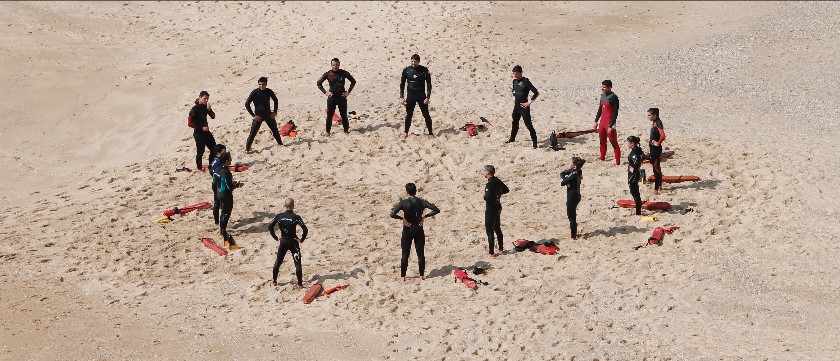 Affinity Insight: Training. Simplified.
Training. Everyone wants to do more of it, but finding the time and the resources to develop a plan (AND to execute on that plan) takes way more time than you have and costs way more money than you want to spend.
Read More
CollabSpaces act as 'portals' for external people (e.g. your clients) to view, edit, or add documents.
Read More