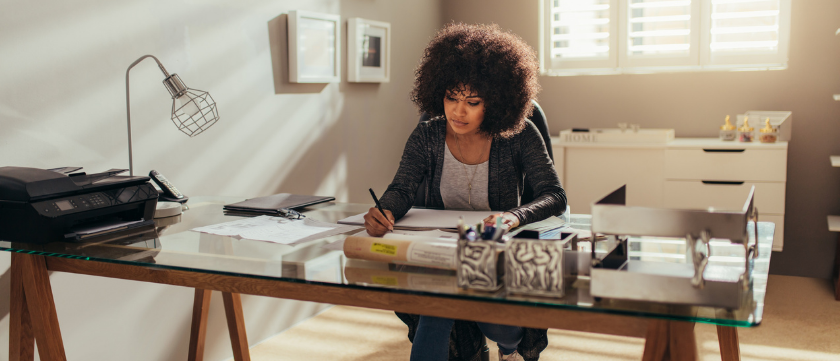 Maintain a Healthy Work-Life Balance
For many legal professionals, a work-life balance seems like an elusive goal—impossible to reach with billable-hours requirements and client demands. And the move to remote work has blurred the lines between work and personal time even more.
Read More
NetDocuments, the #1 trusted cloud platform where legal professionals do their best work,announced the winners of their ...
Read More