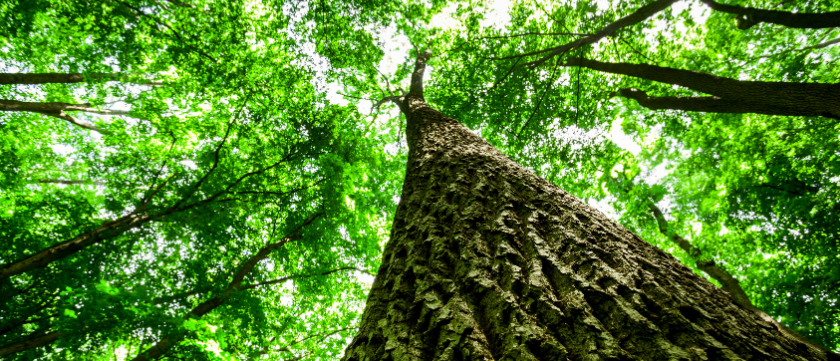 Changing Practice Management Systems in the age of COVID (don't leave your back office behind).
We all like shiny objects, whether we care to admit it or not. As much as I talk about not being wooed by the shiny objects (the trees), and instead focusing on the big picture (the forest), I still find myself taking sideways glances – that's human nature.
Read More
While NetDocuments is a true cloud-based system, there are a few locally installed applications that improve the user ...
Read More